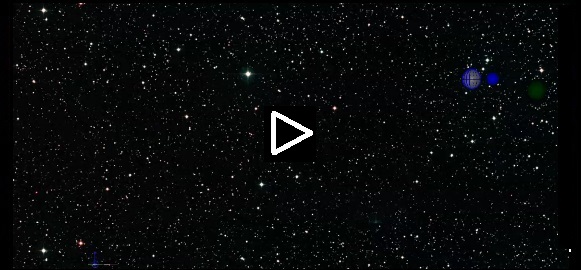 |
MICROSTATION
Wrigley 2016


CAD WARS - UNFINISHED
Spare time at home. Not work hours.

Little to do. Thought I'd try simple animation based on Microstation.

Would look beter and more fluid but as usual limited by equipment and ram.

I am Highly intersted in 3D studio max.

But Experiences limited by availabilties to software.

I'm Highly software literate- Especially CAD,

so I feel I can transition easily to other software

with minimal training ,as long as I have access and Time

. .